Finding symbolism in the Winter Solstice.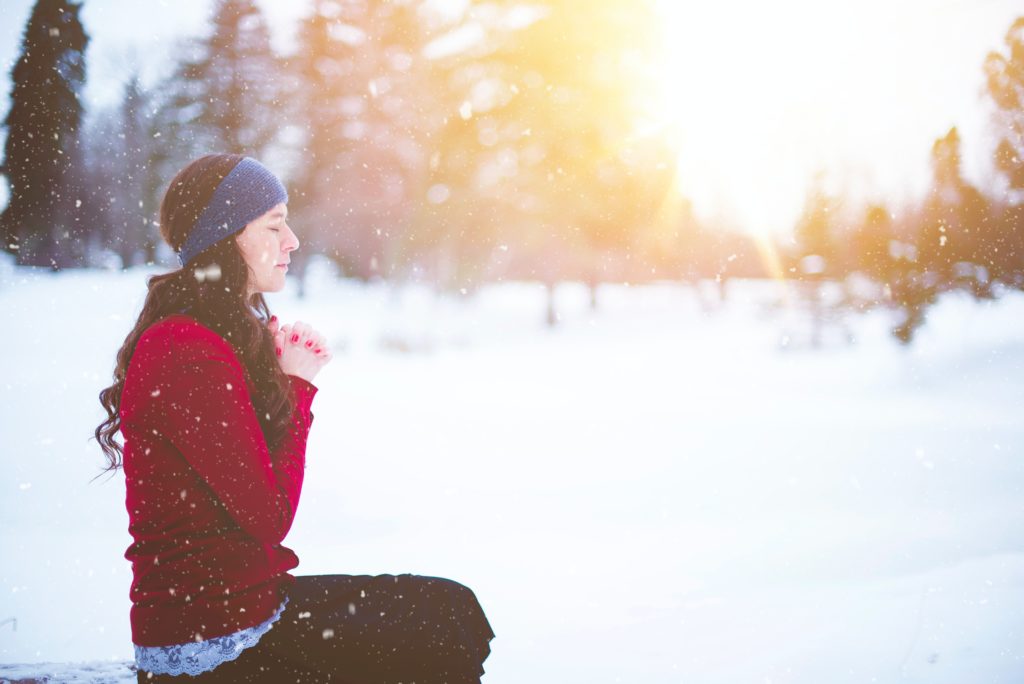 The shortest day of the year is approaching. The Winter Solstice takes place this coming Tuesday. In ways that I don't fully understand I have always felt that this is a day that should be marked – that it is an achievement of some kind. But even with this niggling sense that there is some symbolism I am missing, it is a day that gets lost in this busy week before Christmas. There is so much to do and the time is running out.
But this year I am going to stop, to pause, to notice – to try and grasp some of the meaning that I believe is there to be found. Could you pause awhile with me?
Last year I came across the book Wintering: The Power of Rest and Retreat in Difficult Times by Katherine May. The author interviews people from all sorts of backgrounds, exploring their thoughts, perspectives, struggles and joys of winter. And she attends a number of different festivals, services and events. She heads to Stone Henge for the Winter Solstice. Here is some of what she says:
"We have turned the year!"
There is something in that, that strikes a chord deep in me.
We have turned the year.
We have made it through the shortest days and longest nights, the darkest times. We are turning back towards the sun. We are turning back towards the light. And there is something so hopeful and hope-filled in this rhythm of the year and the turning of our planet. It offers us a chance, where we may have come a bit adrift, to reconnect with hope, to reconnect with the light, to reconnect with Him.
And maybe at the end of this year, that has brought all that it has brought you, you, like me, need to grasp this opportunity.
I am a realist, and know that if I want to mark this occasion I am more likely to make it on the sunset of the shortest day, rather than the sunrise of the next. I am certainly not up for the all-nighter that those revellers at Stone Henge enjoyed. So, on Tuesday evening I am going to head outside on the shortest day, watch the fading of the light into darkness and then say some words to mark this moment. We are going to do this as a family, actually, and there is talk of a trip to the beach. My son wants to bake something for the occasion, my daughter to make and take hot chocolate.

But if you would like to mark this moment, to join with me and many others who try and grasp something of the deeper meaning that there is embedded in this day, then feel free to use these words below, either at sunset or sunrise, depending on what works for you: my own attempt at a liturgy to guide us through this turning of the year.
May these words be a blessing to you if you need to mark this moment.
May they be a reminder of, and a gateway through to, His hope, His light and, ultimately, Him.