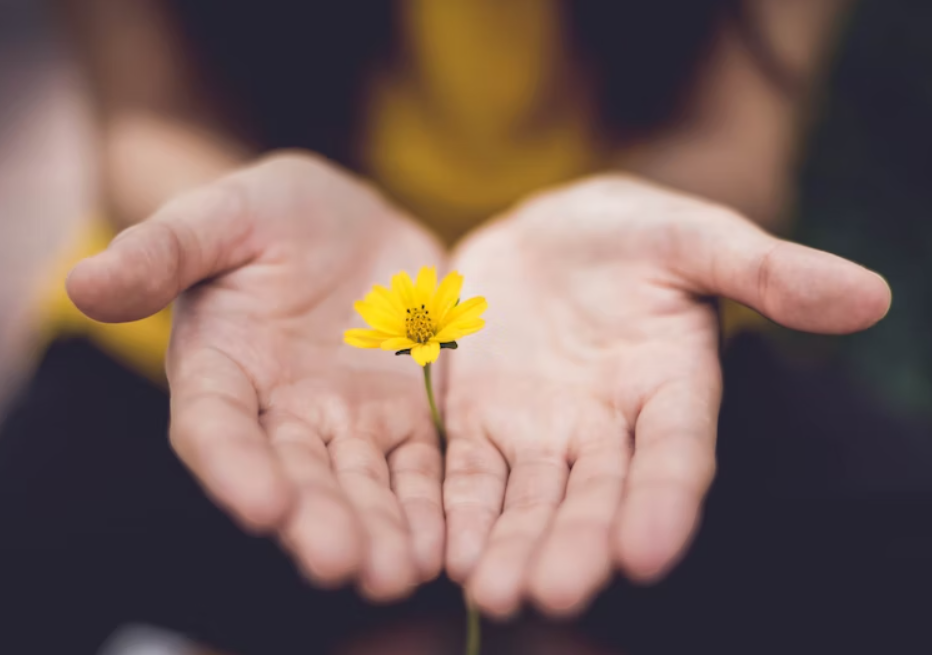 So we have made it through. We are the other side of Christmas and this New Year begins.
How has it been for you?
But seriously, how has it all been for you?
If you could choose 3 words to describe your Christmas what would they be?
Take a moment, have a think.
What were you expecting? What were you hoping for? How did things pan out? How has it all left you feeling?
Our Christmas didn't go to plan. I was basically ill. I felt poorly the Wednesday before, perked on Christmas Eve, slumped again Christmas Day, missed a family gathering on Boxing Day, arrived at the in-law get together feeling a bit brighter but my period came early (Surprise!!) so I was just too wiped out to feel present or joyful anywhere.
And New Year has brought us Covid, first my daughter, now me.
Ho hum. Ho flipping hum!!
Talking with poorly daughter, she said 'mum, I just don't feel like I've had Christmas. I haven't felt Christmassy at all.' Perhaps similar conversations have happened your end, or those thoughts have found their way into your head at some point too.
So can I share something I have found helpful – some lines from a poem called 'Everything I have is also yours'.
There are so many gifts still unopened from your soul's birthday. There are so many hand-crafted presents that have been sent into your life by God.

And the Beloved does not mind at all repeating,

"Everything I have is also yours."

Hafiz
In 2021 I had been enjoying reading through a Hafiz poem a day* but didn't read in December because I had switched to my Advent readings. This year I returned to December and came across this one that lingered in my soul awhile, as it seemed to arrive at just the right time. Thinking that I was again missing out on something, looking back on the last 3 years with frustration -Christmas 2020 lockdown, 2021 my husband had Covid, 2022 I was ill- another year of feeling 'robbed', these lines made me stop.
And remember something precious.
Christmas is the season where we remember that God loved the world so much that God gave God's only son to us. God gifted us Jesus, to come and live among us. That's what we celebrate, isn't it?
So fellow traveller, 2023 will be filled with hand-crafted gifts from God – for you, and for me. Who knows what they will look like, how they will be, and what is a gift for me may well not look like a gift to you. But that's the point, isn't it? Hand-crafted, bespoke, unique. They may be big, or small, grand, or simple, loud or quiet. But we will know when we have been given them. So I haven't missed out on anything, really, because those gifts will keep coming. Because that is who God is. There is goodness, always. Not just at Christmas. And God's gift giving goodness does not run out.
So however you are feeling at the start of this new year, with the Christmas you have had behind you, may you be filled afresh with hope because our Gift-Giving God is planning to send so many personalised, hand-crafted, unique gifts your way over the days, weeks, months ahead.

And that's good to know, right?
May our hearts be ready and open to be blessed and buoyed up.
And there is such an invitation to us in the face of God's generous gift giving, that we too can give – that 2023 brings us each 365 chances to share who we are and what we have with another. That we each have 365 opportunities to bless a heart. So may we be embraced and embrace, may we receive and give, may we be blessed and be a blessing. All that God has is ours: God doesn't mind repeating it – just so we can keep on remembering that neither God, or we, will run out of things to share.
*A Year with Hafi – Daily Contemplations translated & edited by Daniel Ladinsky